Copyrights
Het is niet toegestaan om afbeeldingen of teksten van deze website te gebruiken, op te slaan of te vermenigvuldigen zonder schriftelijke toestemming van Aroma Catering. Wanneer u van plan bent beeld- of tekstmateriaal van onze website te gebruiken is dat meestal geen probleem, maar u moet wel eerst contact opnemen met Carrie van Doorn.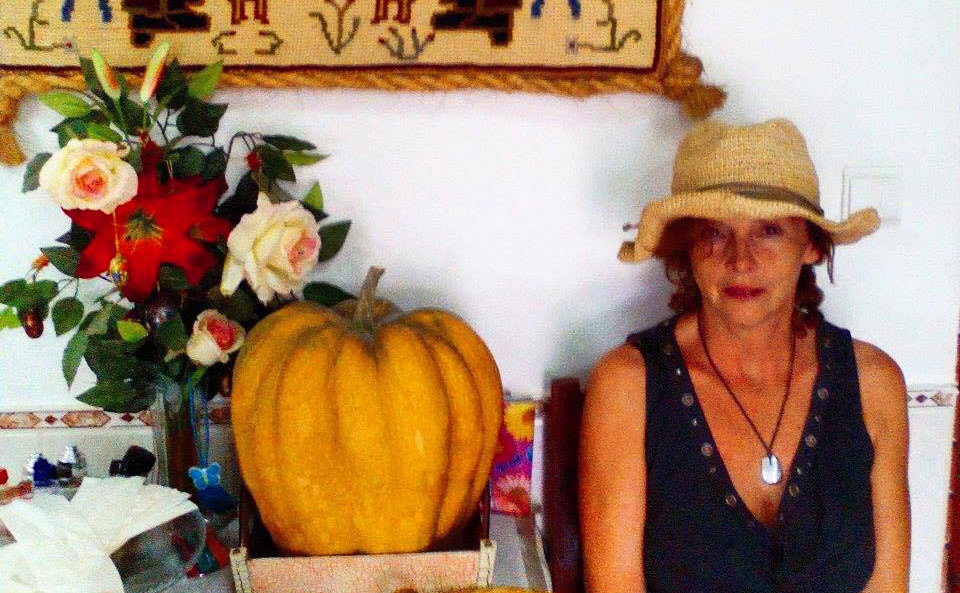 Website, graphics en beeldmateriaal
De website is ontworpen en gebouwd door Frans Verschoor. Graphics en beeldmateriaal zijn niet vrij te gebruiken.