Event catering, film catering, crew catering
Organising a concert or festival? Shooting a movie, TV series or commercial? Whatever type of event, make sure your cast and crew is well-fed and cared for by Aroma Catering.
Request a quote without obligation »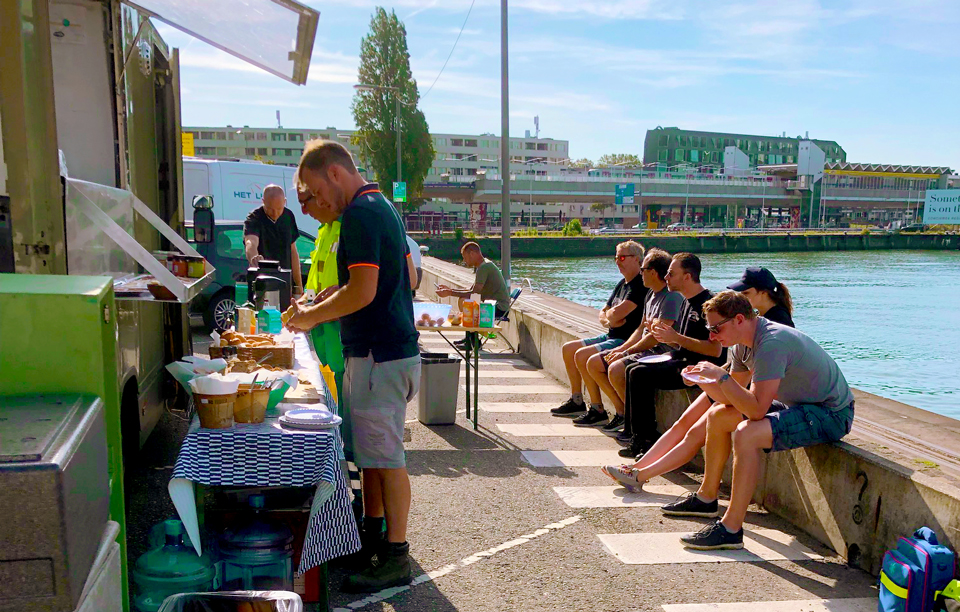 Catering on any location
Chef de cuisine Carrie van Doorn has extensive experience in the international event catering sector and knows exactly what's needed to provide your cast and crew with fresh and healthy seasonal food. Her fully equipped mobile kitchen enables her to cater on any location, for groups ranging from 10 up to 1,000 persons.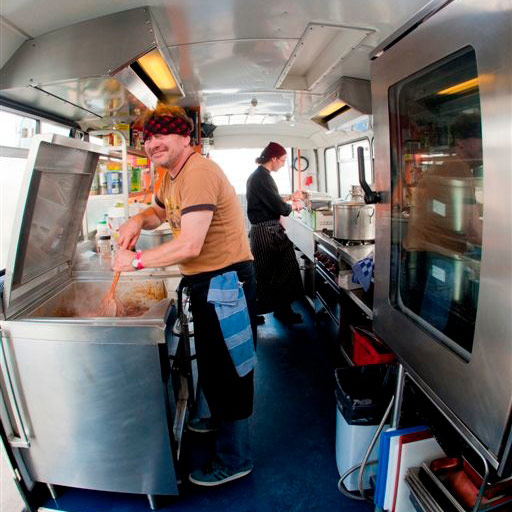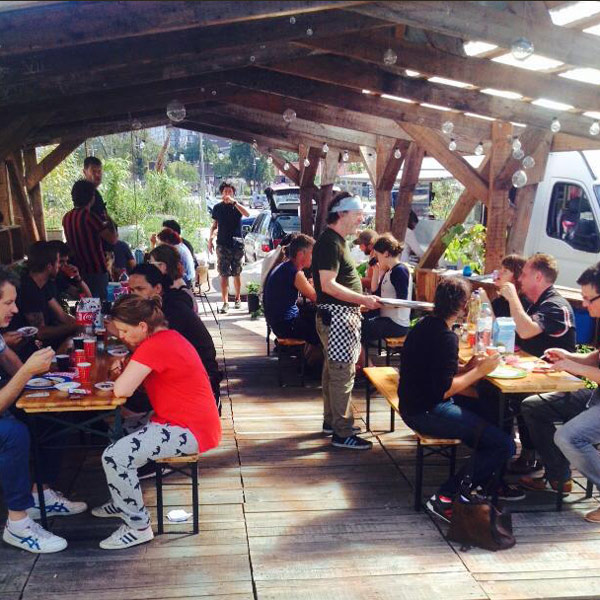 Photo shoots, commercials, films or TV
At all types of events, we ensure that cast and crew do not lack anything. We recently catered for the French reality show Les Marseillais vs Le reste du monde. We catered during photo shoots from Zara Kids and Red Magazine. In Rotterdam we came into action with the shooting of a commercial for Shell. Want to know more about Aroma Catering's event catering? Want to know more about Aroma Catering's corporate event catering? Get in touch.